We're Finalists in The County Wexford Business Awards!
Sophia McCarthy
We are delighted to announce that our Gorey clinic has gotten through to the finals in The Wexford Business Awards under two categories: Operational Excellence and Excellence in Online Business & Digital Marketing!
We are in the finals following two successful interviews with a panel of judges at the shortlist rounds back in March. Our senior sonographer in Gorey, Rebecca, attended the Operational Excellence interview while I attended the Digital Marketing panel as the clinic's Digital Marketing Manager. 
We are so excited and honoured to be in the finals alongside several other amazing businesses across County Wexford, who will be recognised for their efforts at the upcoming awards gala. 
Our staff will be swapping their scrubs for gowns and high heels to attend the awards night, which will be held at Clayton Whites Hotel on Friday, May 5. Around 500 local business leaders will be present at the awards, where local companies will be rewarded for their successes. There are 19 awards up for grabs plus the prestigious County Wexford Overall Business of the Year Award which is sponsored by Wexford County Council.
We would like to take this opportunity to thank everyone who has supported our Gorey clinic since its opening in 2020 and for all those who have recommended us over the years to friends, family, local GPs and hospitals. Without your support our clinic wouldn't be where it is in such a short period of time. We are so proud to be able to offer this much-needed service in county Wexford.
Here is some more information about what these categories entail, as per the Wexford Business Awards website:
Operational Excellence Award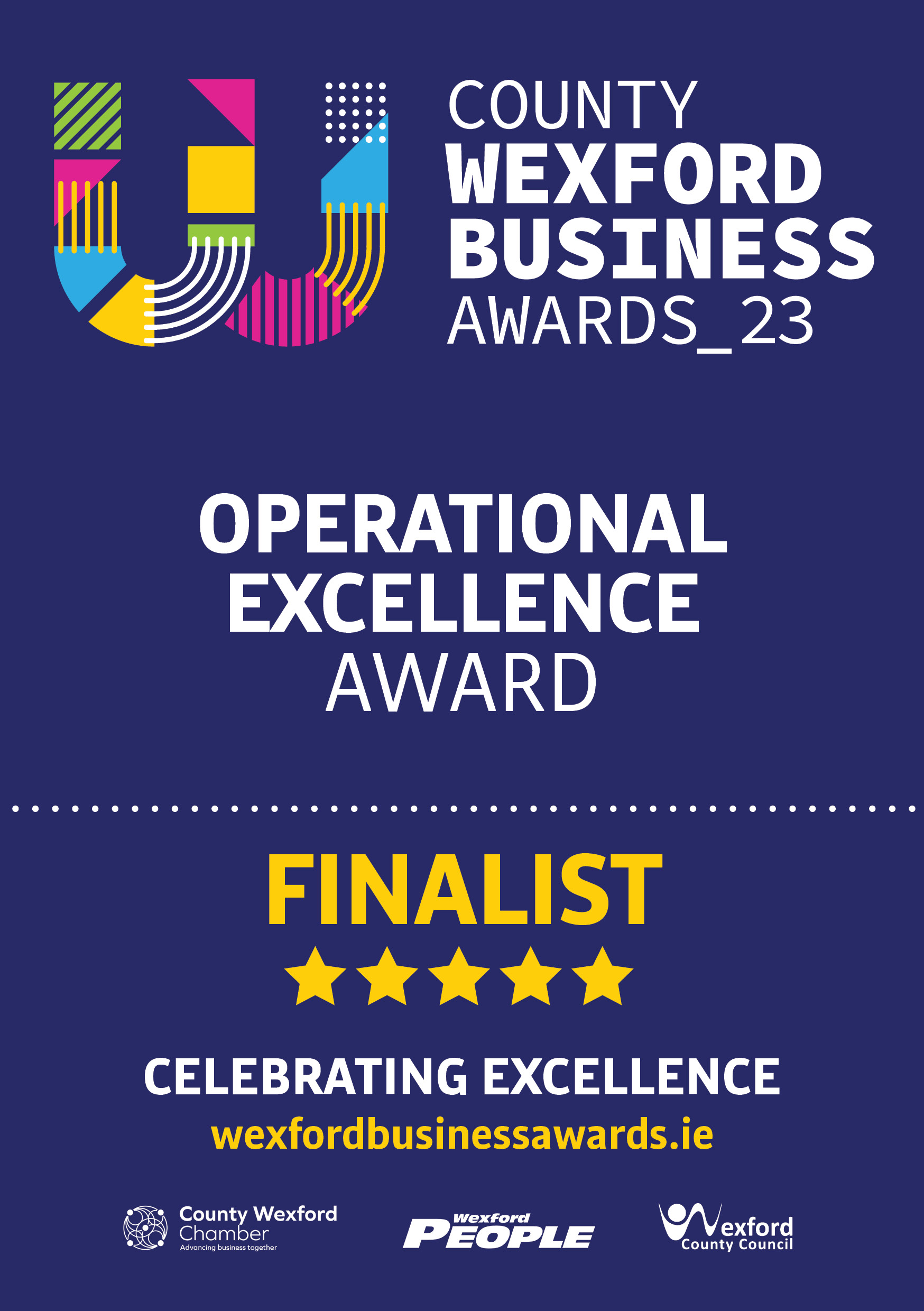 Objective
To recognise organisations that, through the adoption of a systemic approach to operations, have delivered a consistently high quality of product/service to their customer, a high level of efficiency in the delivery of that product/service, and have used such an approach as a lever for continuous improvement in their business.
Criteria
Innovation in operational approach overall
Demonstrate efficiencies gained in 2022 due to operational excellence
Contribution to growth of operational excellence
Contribution to staff, society, and sustainability
Excellence in Online Business & Digital Marketing Award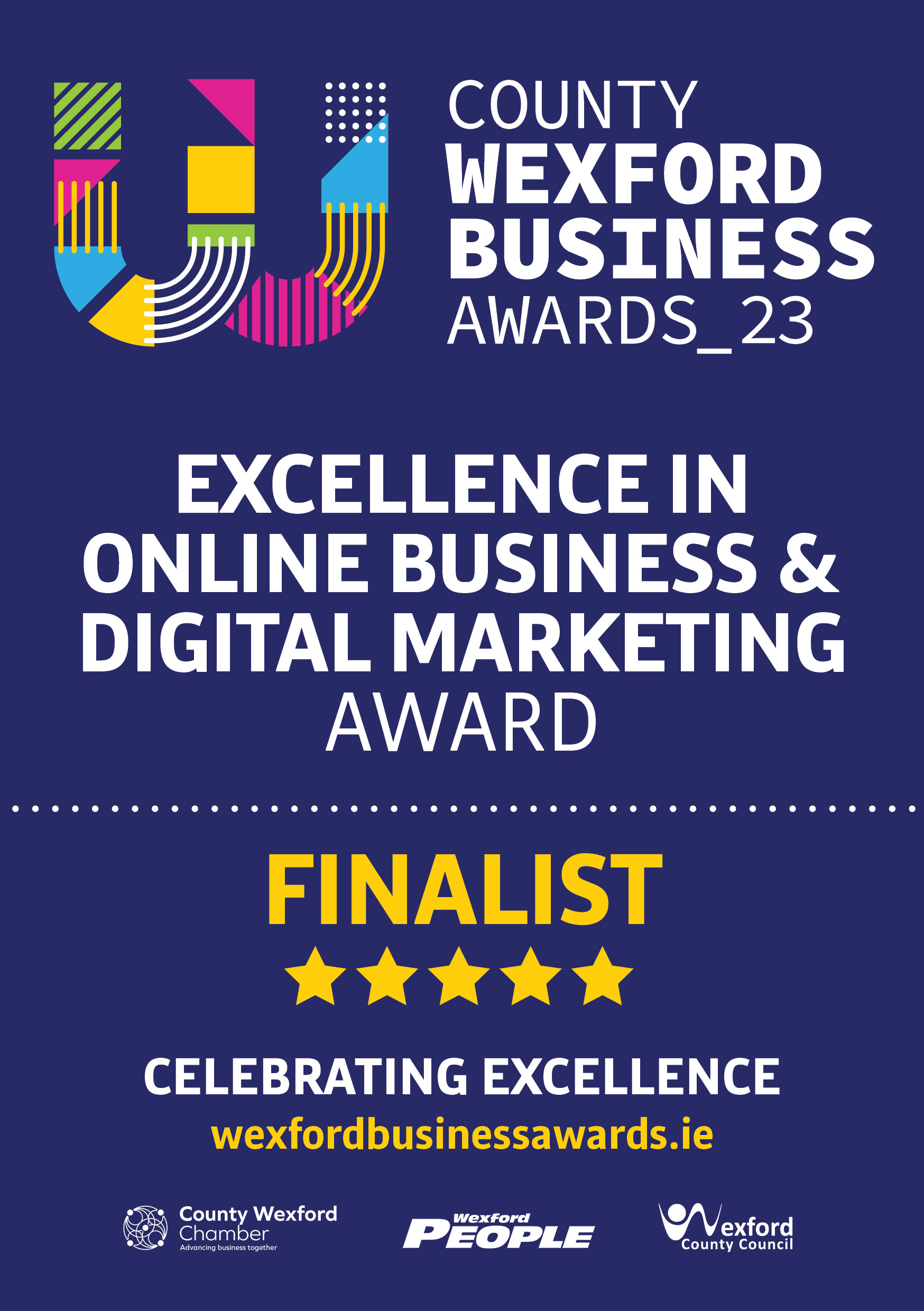 Objective:
Recognise Wexford-based businesses which excel in harnessing the latest business thinking and technology to place them at the cutting edge online and in e-commerce.
Criteria:
Innovation in digital marketing
Engagement across social media platforms
Measurable e-commerce gains
For more information about the awards, visit https://www.wexfordbusinessawards.ie/
Make sure you are following us on our Facebook page to stay up to date on our latest news!